A sustainable future for seafood
The operational noise has been independently assessed to be low impact to all dwellings at all times.
A specialist assessment identified 3 possible sources of odour, which will be contained within the facility.
Preservation of water quality and effective waste management processes are embedded in the plans.
In Recirculating Aquaculture Systems (RAS), fish are grown in a controlled, safe and traceable environment, which is free from antibiotics, chemicals and hormones. The controlled environment is designed to prevent parasites, disease and sea lice from entering the system for optimised fish welfare.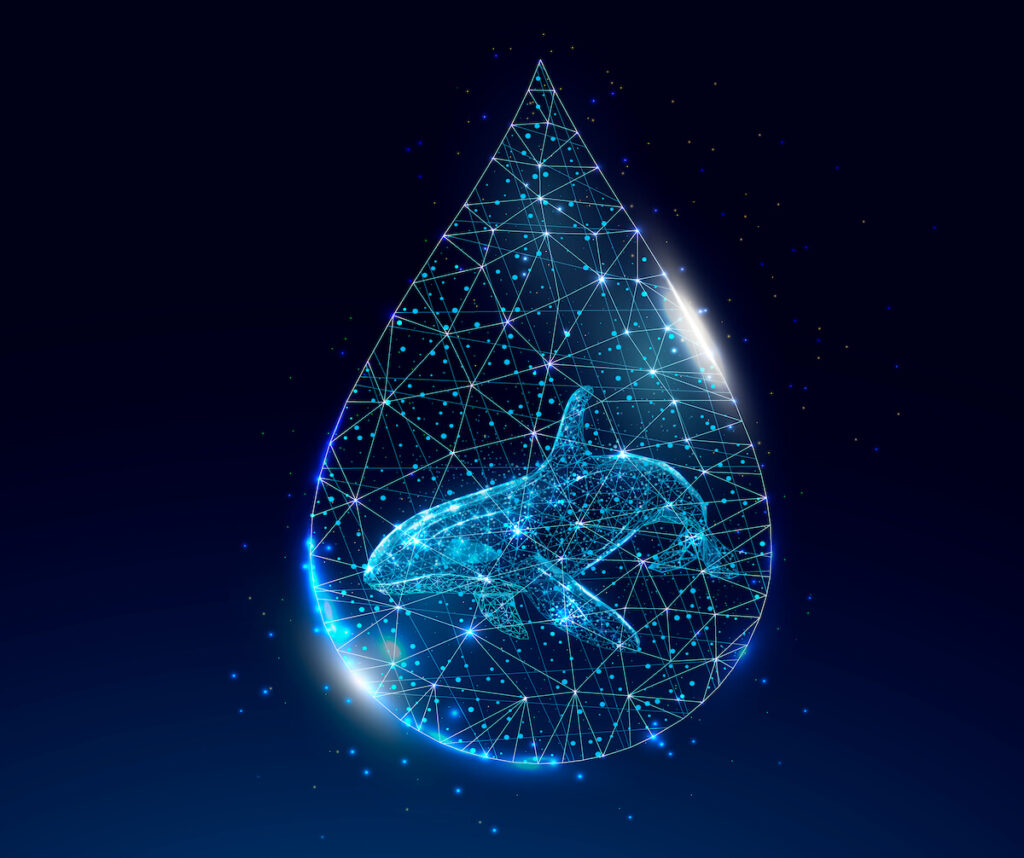 The proposed site location was selected due to strong local knowledge of fish and food processing, proximity to existing, established food and waste processors and access to fresh and saline water sources.
Reports have concluded that no direct effects will occur from the Proposed Development on the local SSSI, SPA or Ramsar designations.
The proposed layout includes retention and protection of approximately 2 hectares of existing local wildlife site habitats; trees, scrub and grassland as a strip alongside the railway line boundary.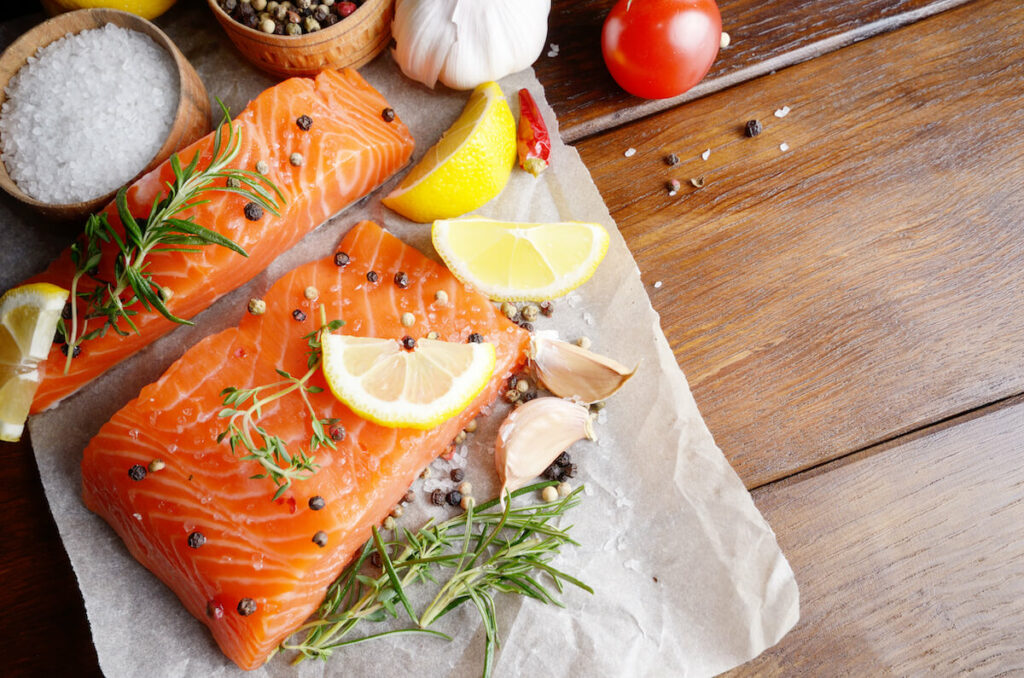 Frequently asked questions
Browse answers to the most common questions already received from the local community and residents. If you still can't find the answer you're looking for, please use the 'Have your say' button to submit a question.